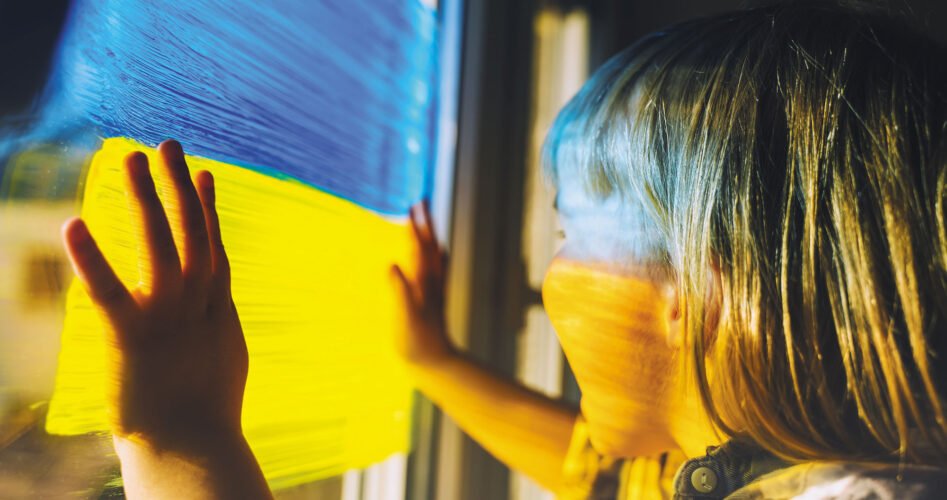 A Wanstead resident has told of her experience of sharing her home with a Ukrainian family.
"My husband, myself, and my daughter found it a fantastic experience. We enjoyed outings together. We all went to Kew Gardens and Colchester Zoo, which was great fun. The family have now moved into rented accommodation. It feels good that we helped them settle in," said Mary Ramsay, speaking at a recent council-organised event.
Around 300 Ukrainians have made Redbridge their home as part of the Homes for Ukraine Scheme.